With the growing tech boom, many car companies are developing their own prototypes of autonomous cars. This is the wave of the automotive future and Nissan is getting in on the action. In addition to providing self-driving vehicles, the brand is also creating a device that will
alert drivers when maintenance is required. A telematics control unit will allow Nissan to access the diagnostic controls of the car. According to brand reps, up to 30% of existing vehicles will be equipped with this device at some point. It also contains a GPS system that will transmit information about your vehicle's health directly to Nissan via mobile networks. This will allow drivers to keep up with regularly scheduled maintenance and stay on top of other important service needs.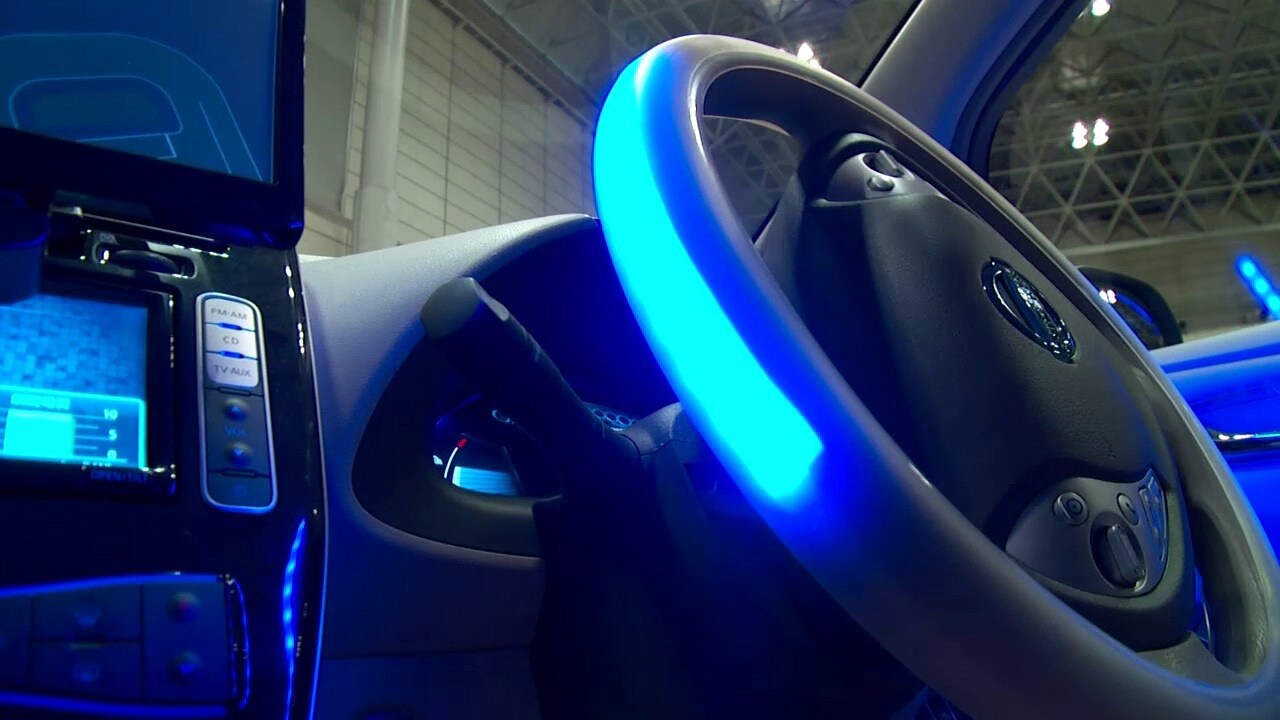 Several automakers that offer similar technology tend to reserve it for their higher end vehicle lines; however Nissan wants to bring this convenient connectivity to their mass-market models, meaning that everyone can have a piece of this tech pie! Nissan will be electronically connected to each customer for the life of the car, which will be a win-win with the customer receiving all of the apps they want and need while providing important data for Nissan to improve service. Watch this video of
Nissan's Carlos Ghosn at the autonomous drive vehicle's glowing wheel!
"With connectivity we can provide better information and better service offerings to our customers," Kent O'Hara, Nissan corporate vice president and head of its global after-sales division, told reporters at a briefing.
At McDavid Houston Nissan, we are excited about this new technology, and will continue to keep our customers abreast of the latest developments in new car tech. If you are in the market for a new Nissan, used, or certified pre-owned vehicle, McDavid Nissan Houston has an extensive inventory for you to choose the right vehicle for you and your family. Come in and see us today!