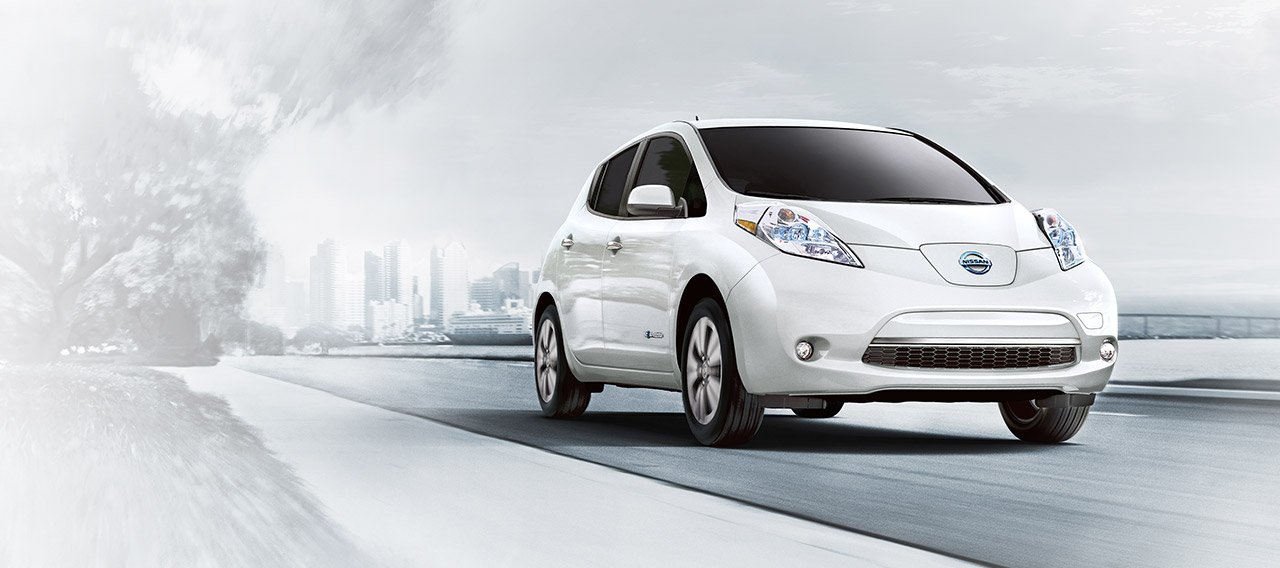 (2017 Nissan LEAF Shown Here)

Nissan has recently announced that the new LEAF will come with e-Pedal, a technology that will change the way we drive. The e-Pedal will give drivers the capacity to accelerate, decelerate and stop and is known as the world's first one-pedal operation that will allow a driver to abruptly stop, stay in place or resume driving instantly, even on a steep hill. In other words, you will no longer need a separate gas and brake pedal to operate your vehicle. The ePedal can be activated using a switch and uses the car's kinetic energy to work.
The Nissan brand is excited about this milestone as this is said to make driving simple yet more engaging. This is an advanced driver assistance technology that promotes safety and supports Nissan's Intelligent Mobility initiative, which seeks to transform the way cars are driven, operated and used in the world. Check out this video to see how it works:
According to Nissannews.com, the LEAF is considered to be the world's first mass-market electric vehicle and has established itself as a pioneer in the every changing electric vehicle phenomenon. The all-new 2018 Nissan LEAF is set to be unveiled on September 5, 2017 and we couldn't be more excited. In the meantime, please feel free to reach out to us should you have questions about the Nissan LEAF and the new ePedal technology.
Photo/Video Credits: Nissan