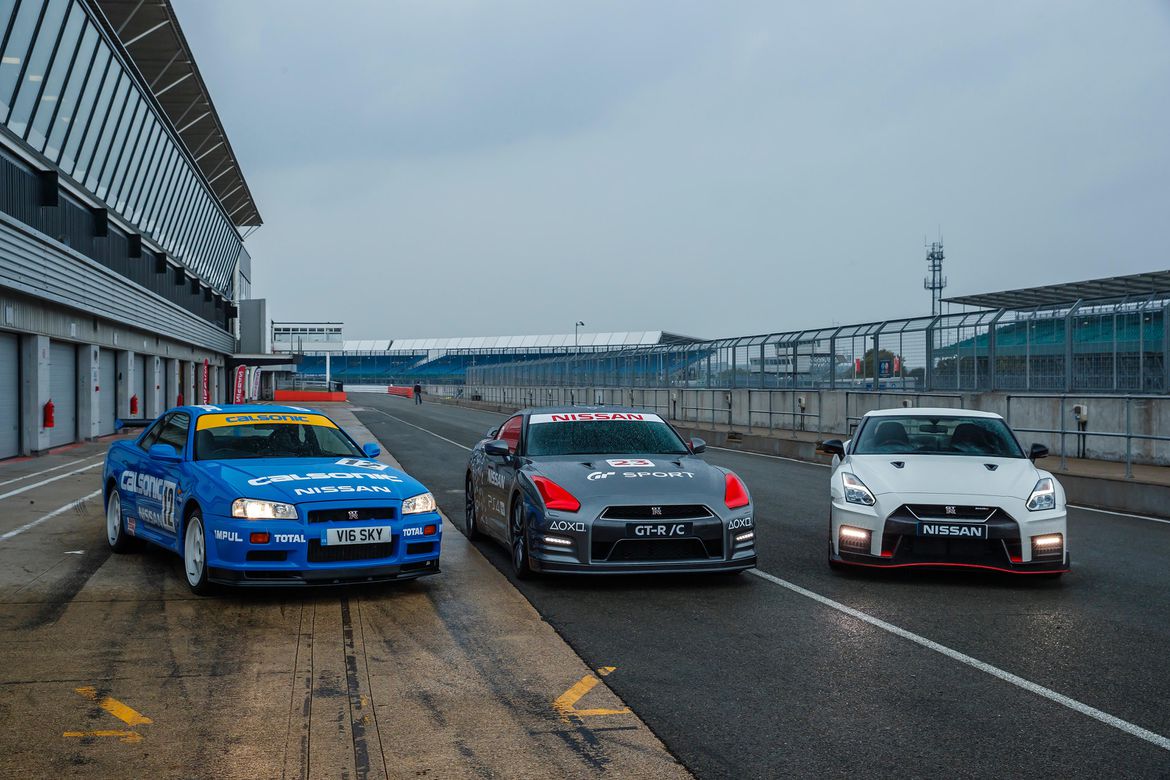 Gamers and racing fans alike are excited about the new GranTurismo Sport video game released by Polyphony Digital and Sony today! In celebration of the game release and Nissan's 20 year involvement with Grand Turismo, a new and highly-modified Nissan GT-R was created. Known as the GT-R/C, this race car comes equipped with four robots (to control steering, transmission, brakes and throttle) as well as a micro-computer that interprets and communicates with the PS4 controller. The computer then transmits signals to the onboard systems within the car and it can operate the vehicle from up to 1 kilometer away. Seems legit, right?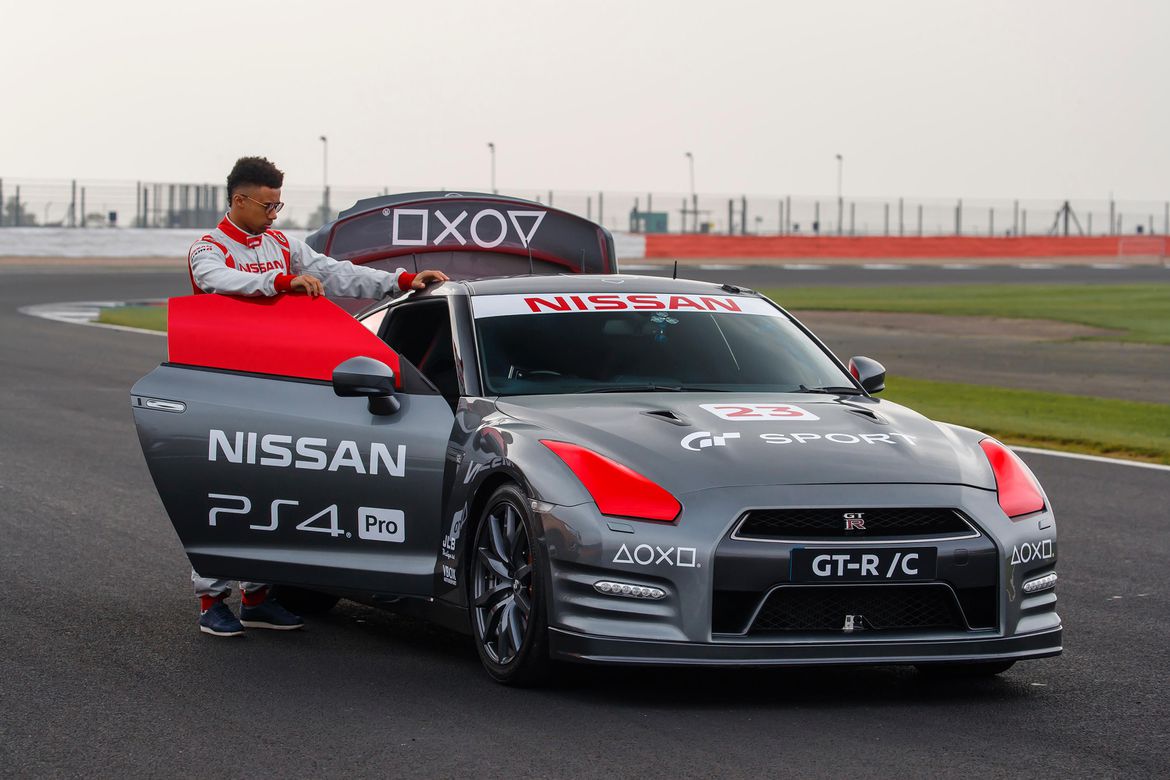 See it in Action: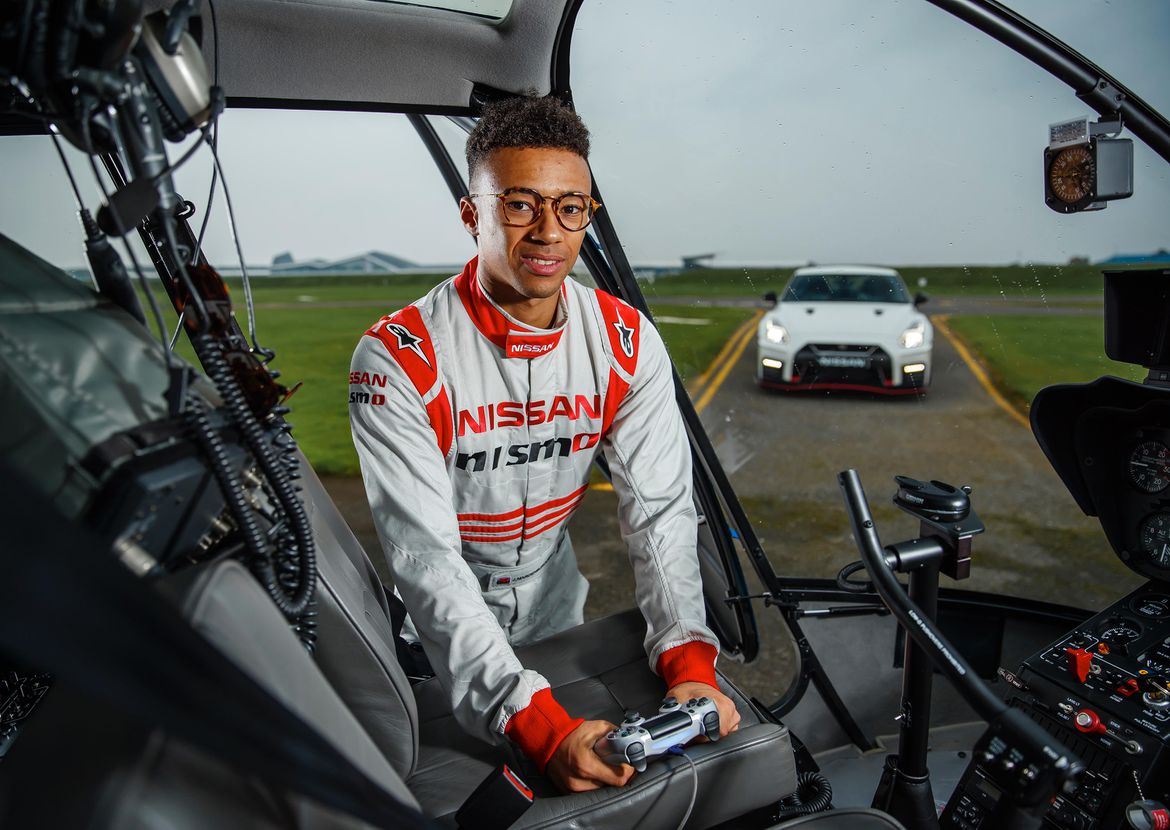 Enter Jann Mardenborough, a professional gamer, Gran Turismo enthusiast and British racing driver who won the Nissan PlayStation GT Academy competition in 2011. The Academy allows virtual race car drivers to compete for a spot as a real racing driver so it was only right that Jann was chosen to be the first to operate the GT-R/C. He was beyond excited to pair his love for gaming and GT Sport on a real live track at the Silverstone circuit in England. While aboard a helicopter, Jann drove the Nissan GT-R/C using an unmodified dualshock PlayStation controller, a sensor and cockpit display to drive the race car up to 131 mph! His fastest lap lasted a little over 1 minute and 17 seconds and averaged 76 mph. Perfect scenario for an adrenaline junkie!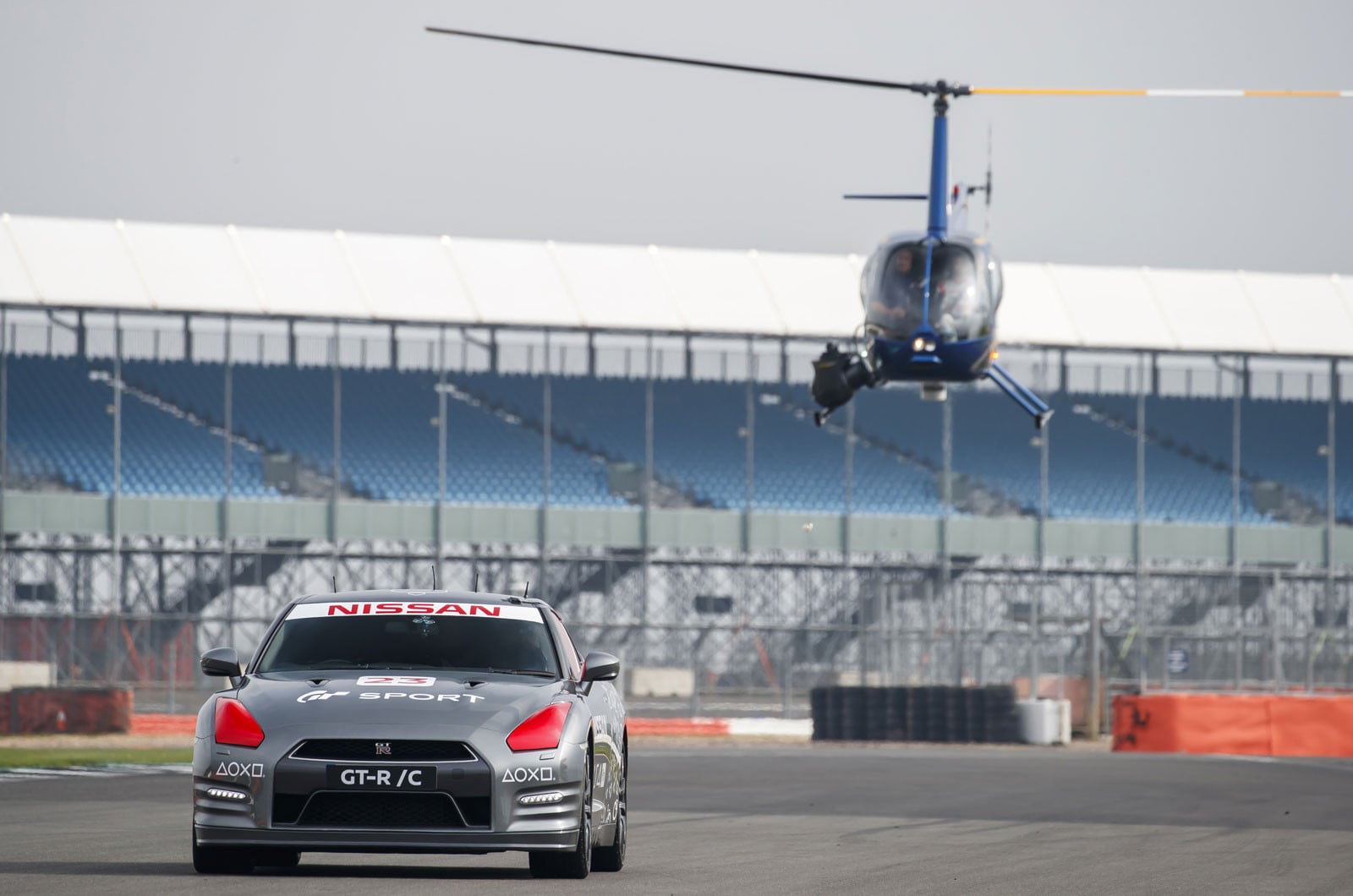 The Nissan GT-R/C will not race in real life but will tour schools in the UK in order to promote careers in STEM (Science, Technology, Engineering, and Math) fields. This is how you make math and engineering cool again! For more detailed information about the car, click here.
Photo Credits: Nissan