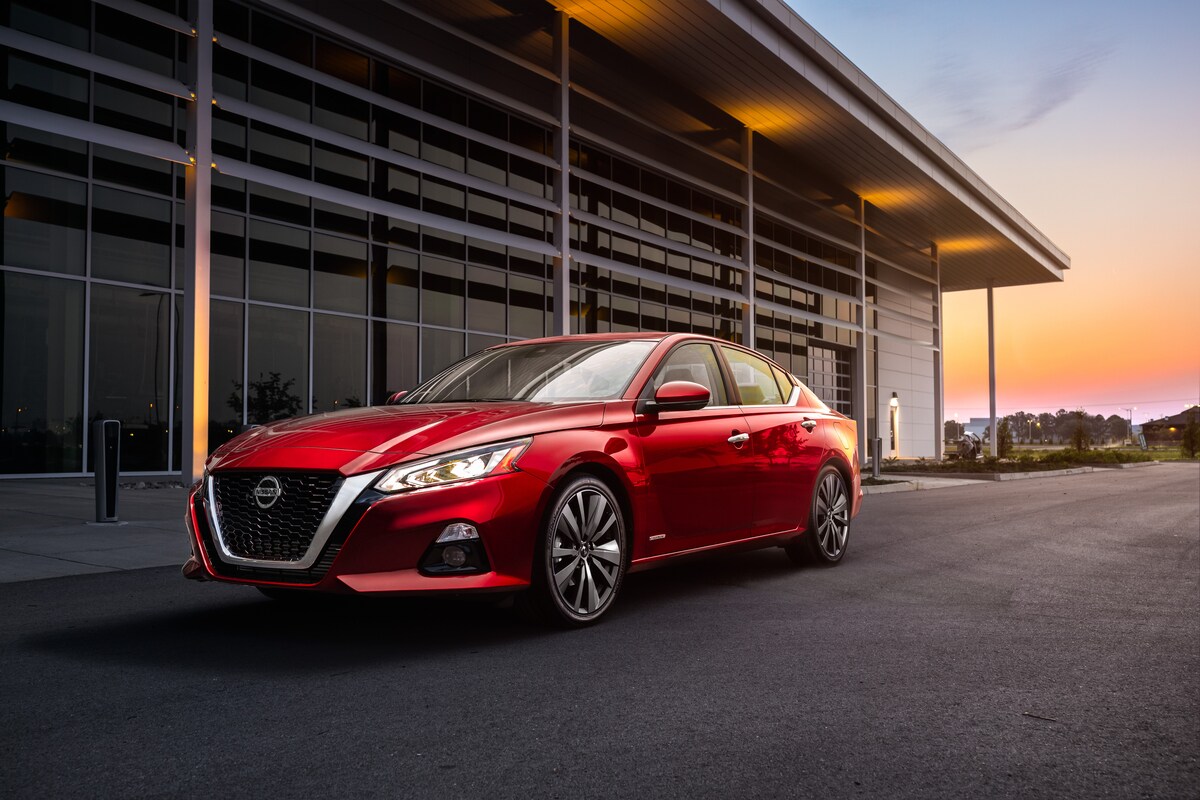 Nissan Motors is on the edge of the technology wave and has introduced so many additions to its models including the Intelligent Around View® Monitor, Intelligent Driver Alertness, Intelligent Blind Spot Intervention and so much more. The most recent tech development is a very important innovation as it can literally save a life. Nissan engineers have created the Rear Door Alert (RDA), which helps drivers remember to check their rear seats upon setting their car in park. This is especially needed due to the recent deaths of young children who have been left in hot cars. The system detects that you have opened your rear door, whether to put your gym bag or a child in the back seat, and will set off a series of alerts (subtle chirps, alarms, to honking and more) to get your attention if you park and exit the vehicle without reopening your rear door.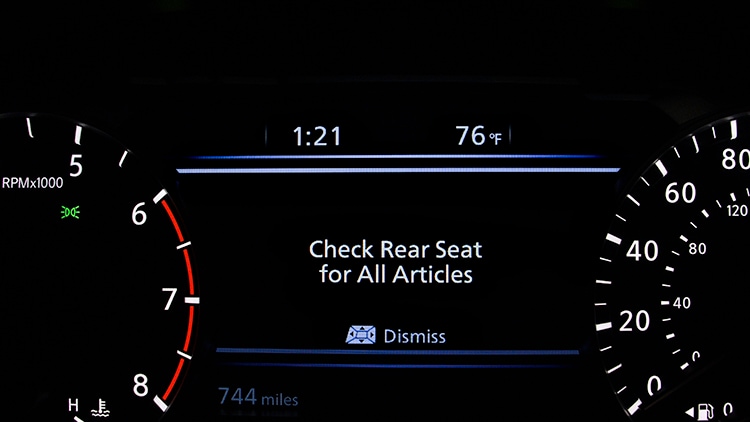 While, this feature can be disabled temporarily or permanently, it is highly recommended that you leave it on, especially if you are a parent of toddlers. This way, drivers will not leave anything "or anyone" behind. RDA is already a standard feature in the 2018 Nissan Pathfinder, a popular family-oriented SUV and will be in future models as well. For Nissan vehicles in model year, 2019, Nissan will add RDA as a standard feature to 8 additional vehicles including the Rogue and Altima. By 2022, Nissan hopes to have RDA standard on ALL of their sedans, trucks and SUV's. This is really awesome and we can't wait to show you how it can improve your life and ensure the safety of others.
To learn more about Rear Door Alert, click here.