Start Here - McDavid Rentals
We have Rentals in Stock
Skip the long wait at Enterprise, Hertz, Avid, and others. We have a large rental fleet designed to help you out in difficult siutations.
All of our vehicles are 2017 new models with low miles. They are clean and have never been smoked in. We offer unlimited miles and each vehicle contains a toll bar. Sign up today or continue reading what other perks we offer when renting from McDavid Nissan of Houston.
Reserve a Car
Rental Contact and Hours
| | |
| --- | --- |
| Monday | 7:00 AM - 6:00 PM |
| Tuesday | 7:00 AM - 6:00 PM |
| Wednesday | 7:00 AM - 6:00 PM |
| Thursday | 7:00 AM - 6:00 PM |
| Friday | 7:00 AM - 6:00 PM |
| Saturday | 8:00 AM - 5:00 PM |
| Sunday | CLOSED |
Perks of Renting with McDavid

Unlimited Miles
We don't cap you on miles! Drive as much as you need without the extra charges that most rental companies charge for.

Drive New Nissans
Drive the latest and greatest Nissan vehicles. Be careful, after driving a brand new rental, you may want to buy one yourself.

Daily Rates starting at $34.99
Quality rentals for a great price! Most people do not realize we are cheaper than most rental companies. Contact us today for pricing details.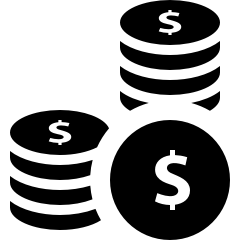 No Additional Surcharges
Prices are upfront and explained thorougly. Most rental companies have additional surcharges that can sometimes double their cost.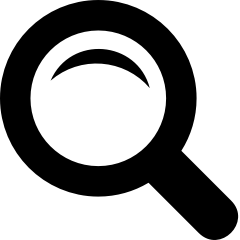 Large Selection
Since we are a dealership, we have access to a large fleet of vehicles. This allows us to serve more customers and provide you with more options.
Cars for Rent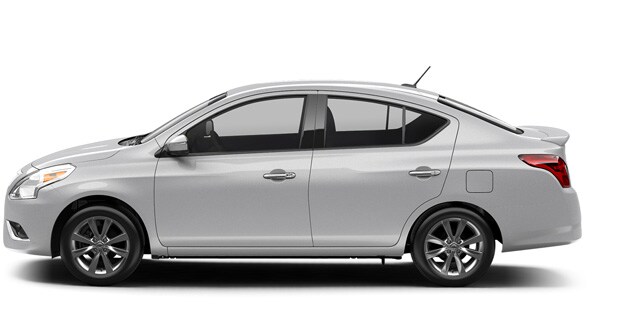 Nissan Versa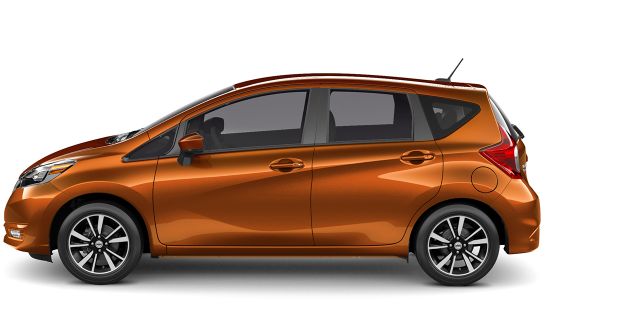 Nissan Versa Note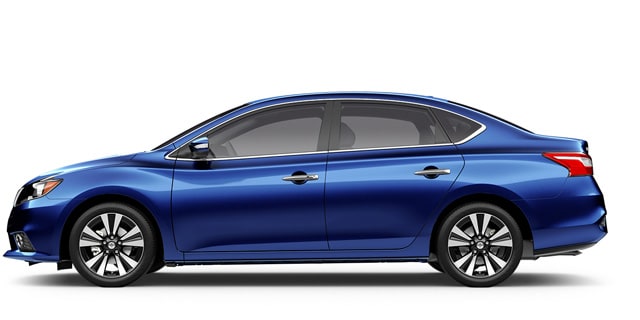 Nissan Sentra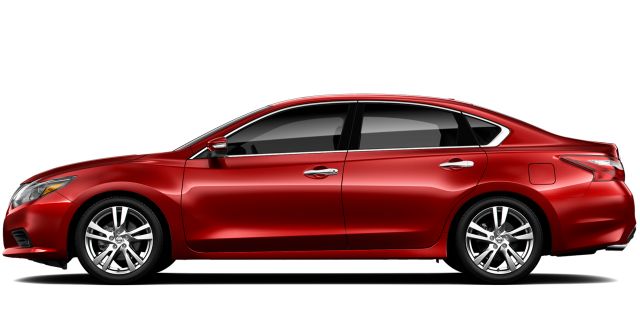 Nissan Versa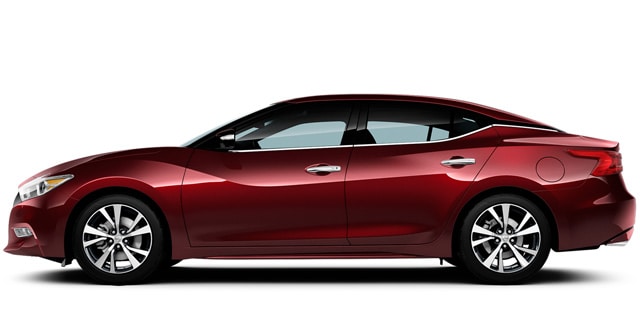 Nissan Maxima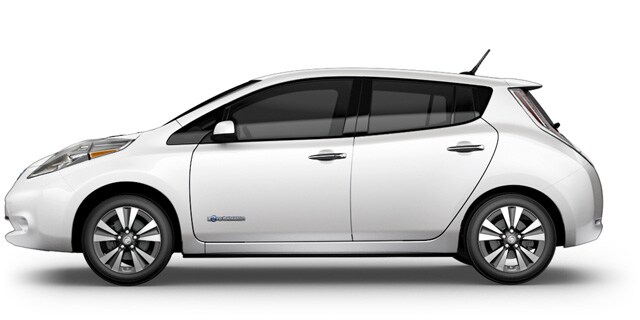 Nissan Leaf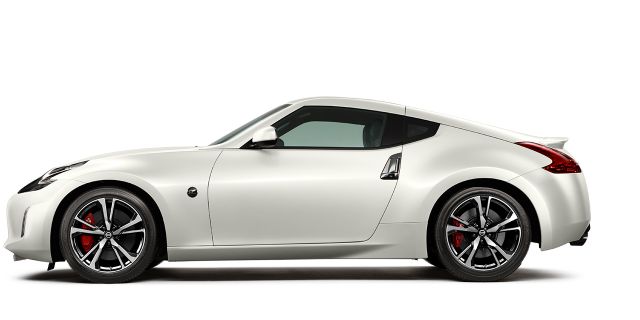 Nissan 370z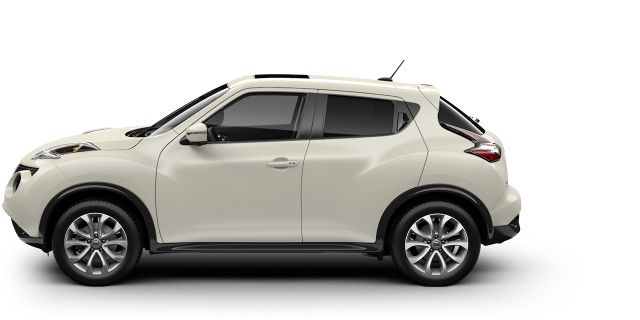 Nissan Juke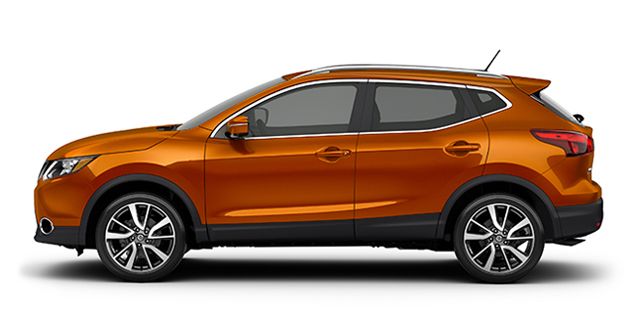 Nissan Rogue
Nissan Murano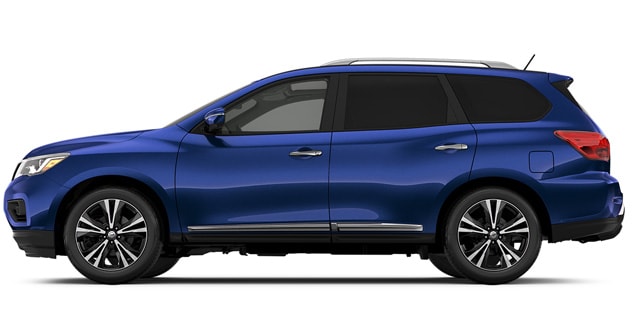 Nissan Pathfinder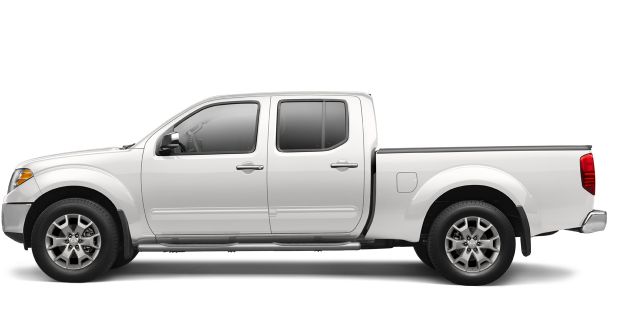 Nissan Frontier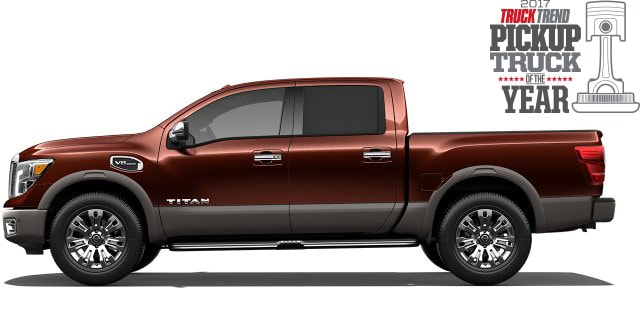 Nissan Titan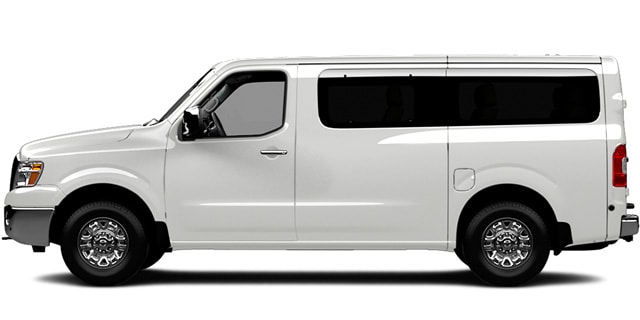 Nissan NV Passenger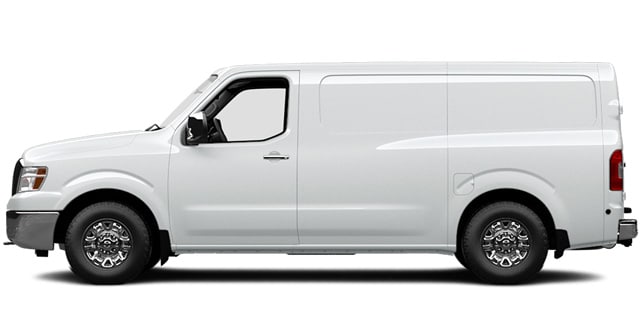 Nissan NV Cargo
McDavid Rent-a-Car Policy
Customers must be atleast 25 years of age
Customers must provide a current, valid U.S. Driver's License
Customers must provide proof of full coverage insurance
Customers must also provide a major credit card for fuel, mileage or cleaning charges
We do not accept cash or debit cards
We require a $200.00 refundable deposit
Rental vehicles may only travel to Louisiana, New Mexico, Arkansas, or Oklahoma
Rates may change without notice. Not valid on holidays
Weekend rates start from Friday noon, ending Monday. No Sunday returns
Mileage 150 per day / 3000 miles per month / $0.15 per mile after
Rental cars are prohibited from being driven out of the country (a $500.00 fee will be charged if violated)
Customers are responsible for any vehicle damage or other costs while the rental vehicle is in their possession, and are expected to return rental vehicle in the same condition they received them (excluding ordinary wear)
Rental vehicles being paid for by Nissan Warranty, Service department, Sales department or any other entity does not include fule used by the customer. Customers must return the vehicle with a full fuel tank
A charge of $6.99 per gallon will be assessed to customers returning vehicles with less than full of fuel
Smoking in rental vehicles is PROHIBITED, and a $350.00 cleaning fee will be charged if necessary
Transporting animals in rental vehicles is prohibited, and a $400.00 cleaning fee will be charged if necessary
Rental vehicles being paid for by a thrid party must be returned within 24 hours of vehicle repairs being completed or customers will be charged the retail rate for each additional day the customer retains the vehicle