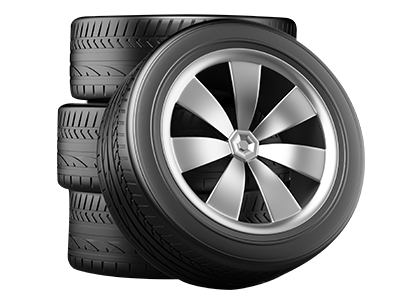 Tire Alignment Service
Our service center wants to help make your next tire alignment more affordable. Check for the latest deals, promotions and incentives to give you the best value possible on your next auto service. Keeping your tires inline adds safety and gas efficiency.
Compare Prices

Auto Service
We only use genuine OEM parts and specifications for your vehicle.
| David McDavid Nissan | | | |
| --- | --- | --- | --- |
| Only $79.95 | | | |
Customer Reviews

Benefits of 4-Wheel Alignment
A four-wheel alignment helps you get the most out of your vehicle and prolong its life. When you get your wheels aligned, you're certain to get the best possible return on your investment. Wheels that aren't properly aligned may result in your tires wearing unevenly. When this happens, you'll be left with a vehicle that doesn't function at the same high level and the tires may need to be replaced. A tire that wears unevenly can suffer from an excess amount of weight on the weakened tire, which can result in a blowout or flat tire.

Getting your wheels aligned regularly helps to avoid many issues. When the tires aren't properly aligned, your vehicle has to work harder to perform the same basic functions. The engine suffers and you'll end up spending more money due to reduced fuel economy. A professional mechanic can inspect your tires and get your vehicle running in top condition. Tire alignments are not always performed when you get new tires, so it's important that you get your tires replaced on a regular schedule. Uneven alignment can result in your vehicle pulling to one side, and your vehicle will drive straighter in general.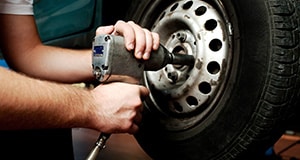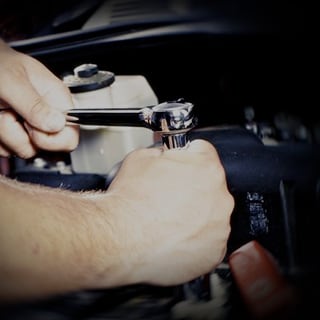 David McDavid Nissan
11911 Gulf Fwy, Houston, TX 77034
Serving
Houston

,

Baytown

,

League City

,

Sugar Land

,

Pasadena

When you get service at our service center, you can rest assured that only certified mechanics will work on your vehicle. Our technicians can work on all makes and models of vehicles, and we regularly perform tire rotation and balancing services for our customers. By taking your car to our service center, you get quality service from staff that really care about your safety.
W4-Wheel Alignment Service
When you get automotive service, it's important to use original equipment manufacturer (OEM) parts. This helps you ensure you're getting the best quality for your money. When you choose aftermarket parts, the level of quality can't always be guaranteed. Poorly manufactured parts can result in a variety of performance issues. Don't risk your safety with any less than the original parts intended for your specific vehicle.